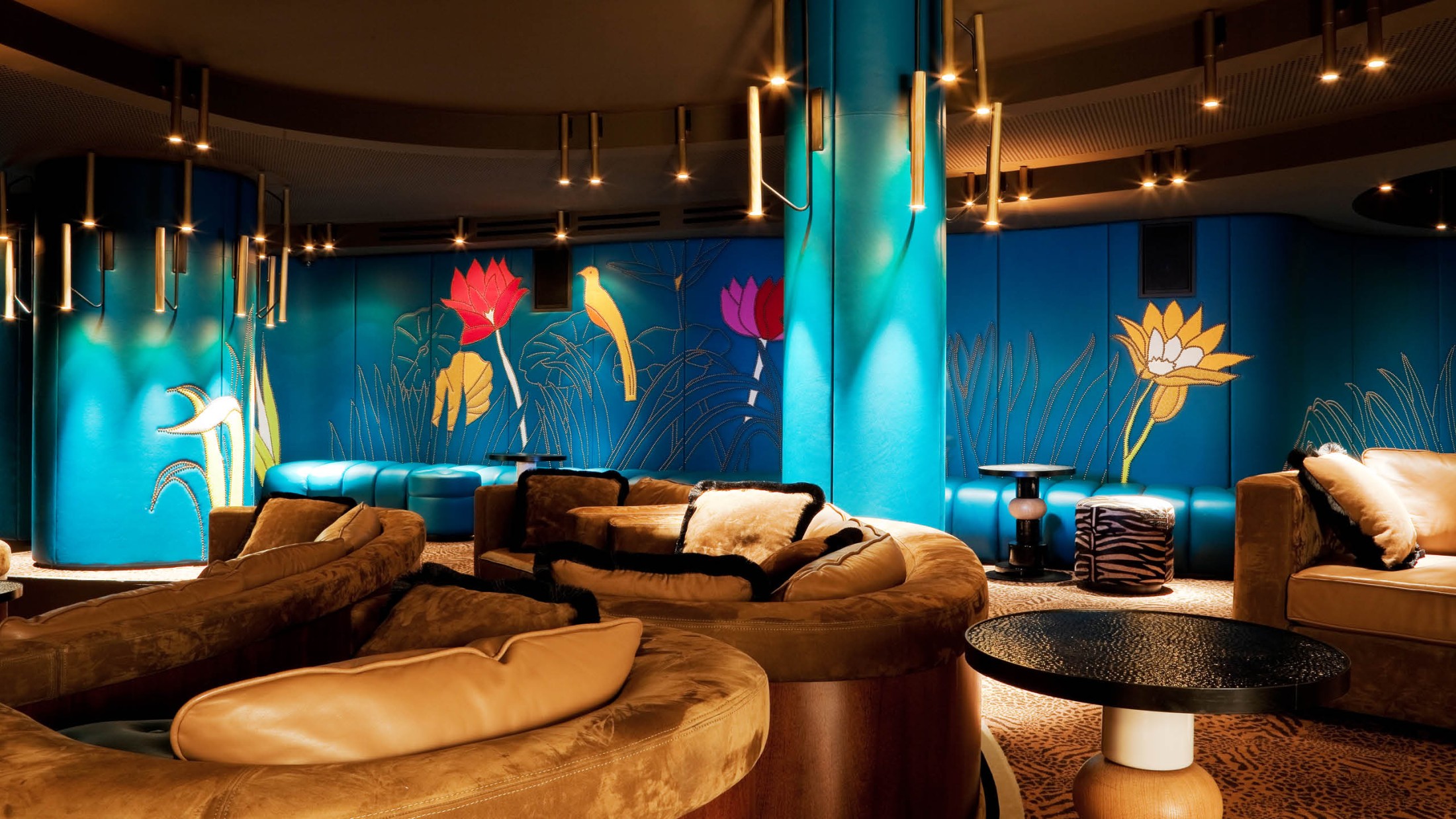 Club Paradisio
Exclusive DJ set By Guest
New Year's Night
With its arty and hushed decor,
hidden in the 6th district of Paris,
Club Paradisio invites you to dance the night away
to the sound of the club's resident DJ sets.
Party all night long in an intimate setting
and enjoy 2024 with friends.
Beaumarly
dinners
Each Beaumarly venues welcomes you on the evening of December 31, 2023 and offers you a New Year's Eve menu and festive products: between a cabaret show, a festive dinner, an intimate table, a clubbing evening or a piano-voice, Beaumarly offers you to create your unforgettable moments.